For over four decades, the Rizzo family of restaurants has been serving up delicious food and unforgettable experiences to the Western New York community. With a variety of distinctive rooms, Banchetti by Rizzo's is the perfect venue for any event, whether it's a wedding, graduation, corporate event, or family reunion.
One of the hallmarks of Banchetti's success is their commitment to homemade food. For the last 40 years, the Rizzo family has stuck to their tried-and-true recipes, perfecting each dish to perfection. From pasta and bread to dressings and sauces, all of the items on the menu are made fresh daily in-house. And, if there's something you'd like that's not on the menu, the staff is always happy to customize dishes to fit your needs.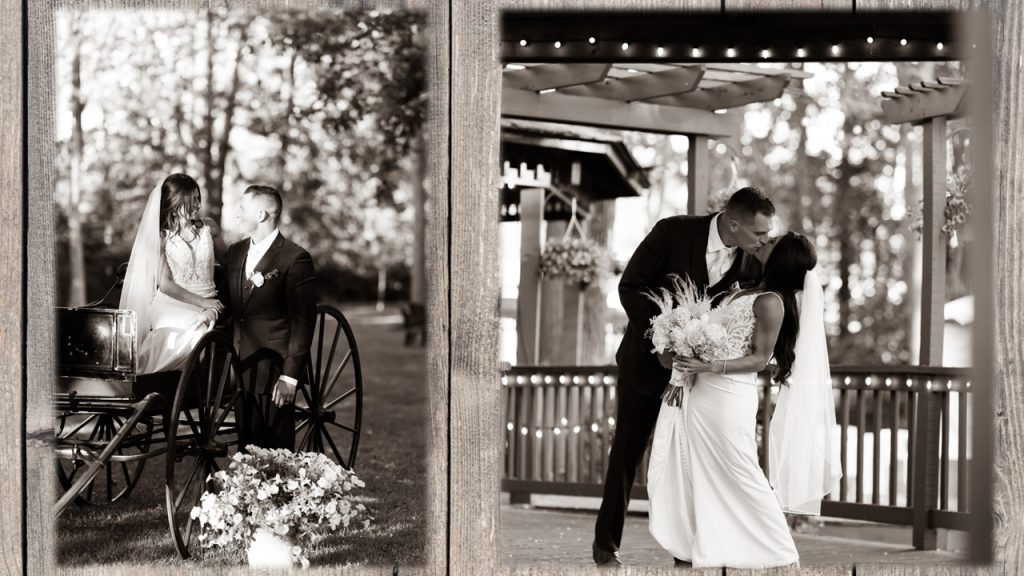 But it's not just the food that sets Banchetti by Rizzo's apart – it's the venue itself. With several unique rooms to choose from, Banchetti's can accommodate anywhere from 30 to 600 guests. The Rose Room, with its private entrance and ability to seat up to 225 guests, is perfect for larger events like wedding receptions and fundraisers. The Michelangelo, which can host up to 300 guests, features French doors that connect it to The Valentino, making it ideal for ceremonies and receptions. The Rose Foyer, with its bright and welcoming atmosphere, is perfect for smaller gatherings like cocktail parties and wedding ceremonies. And The Valentino, with its cozy fireplace, is ideal for showers, smaller receptions, and rehearsal dinners.
Banchetti's also offers two banquet rooms, the Botticelli East and West, which can be divided for smaller functions of up to 50 people or joined for larger events like weddings of up to 100. And, for those looking for an outdoor venue, The Grove provides a truly beautiful backdrop for weddings, graduations, company picnics, anniversaries, and reunions. This 1,000 sq. ft. venue can comfortably accommodate anywhere from 100 to 600 guests. The Gazebo, designed and built by founders Michael and Vito Rizzo, seats up to 65 guests for an elegant dinner party or provides the perfect atmosphere for a romantic wedding ceremony.
The staff at Banchetti by Rizzo's are dedicated to making your event truly special. They are happy to work with you to customize packages to fit your needs and create a truly memorable experience. Whether it's a buffet, sit-down or family style, Banchetti's offers the same great quality food at a family-friendly price. And, with their variety of rooms and outdoor venues, there's something for everyone at Banchetti by Rizzo's.
So if you're looking for a venue for your next special event, look no further than Banchetti by Rizzo's. With their commitment to homemade food, unique venue options, and exceptional staff, your event is sure to be unforgettable. Stop in today to meet with a banquet manager and set up a menu tasting – you won't be disappointed.