New York City is home to some of the most decadent dining destinations in the world, where you can indulge in the best steak, seafood, and more. From classic steakhouses to contemporary seafood restaurants, the city never runs out of options for food lovers.
Here are some of NYC's most decadent dining destinations that will satisfy your cravings for the best steak, seafood, and more.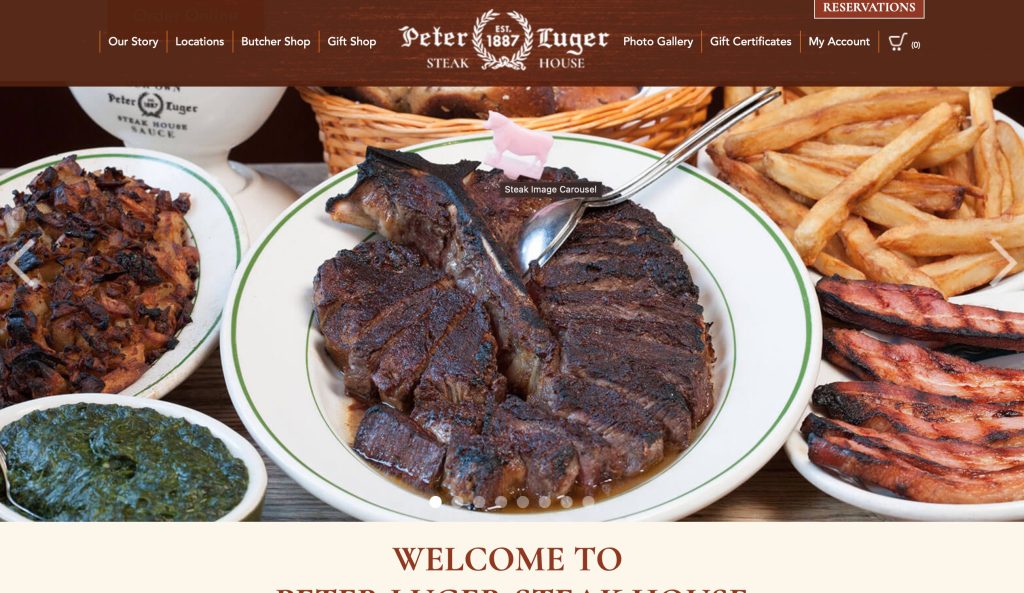 Peter Luger Steakhouse in Brooklyn is a staple in the city's dining scene, known for its succulent steaks with crispy charred crusts and tender centers. Established in 1887, the restaurant has maintained its traditional menu and old-school atmosphere, with dark wood panels and antique chandeliers. Don't miss their signature porterhouse steak and classic sides like creamed spinach and German-style fried potatoes.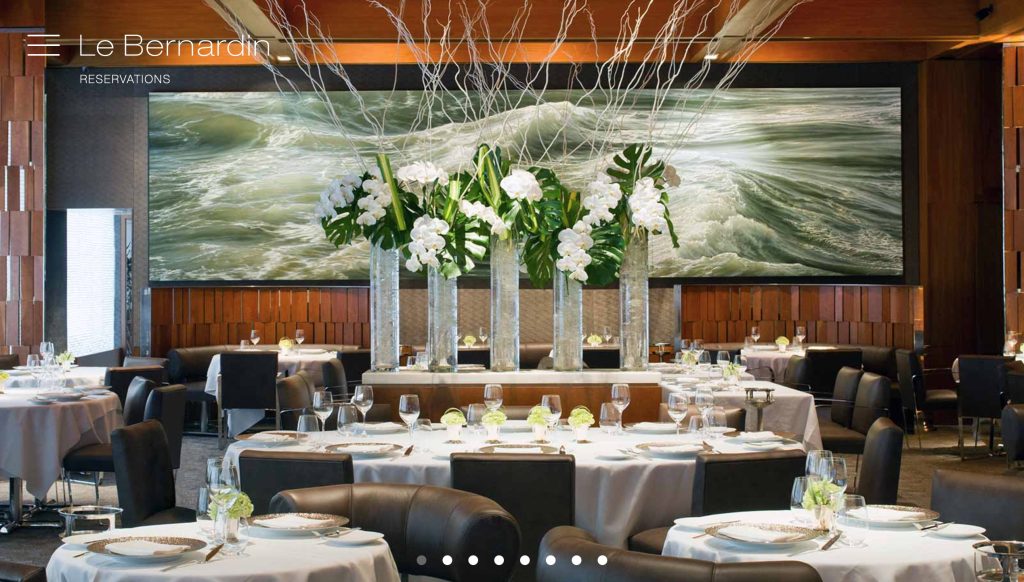 Le Bernardin in Midtown Manhattan is a seafood lover's paradise, with Chef Eric Ripert's masterful creations that highlight the natural flavors of fish and shellfish. The restaurant has been awarded three Michelin stars and consistently ranks high on the World's Best Restaurants list. Try their famous tuna carpaccio with foie gras and caviar, or the delicately roasted lobster with salsify and brown butter.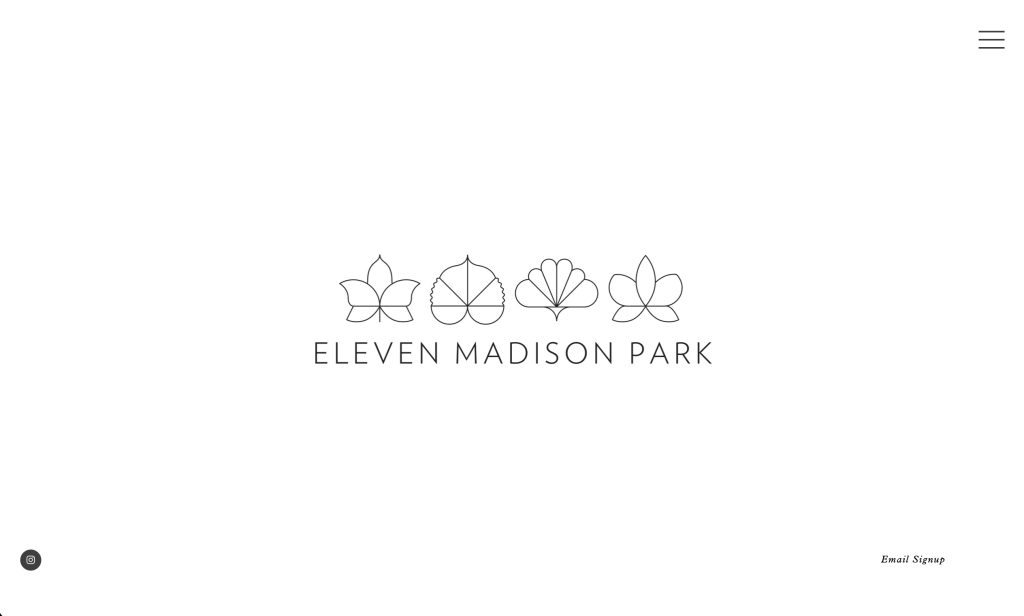 Eleven Madison Park is a fine dining institution in the heart of Manhattan's Flatiron district, offering a multi-course tasting menu that reflects the seasons and the chef's creativity. The restaurant has three Michelin stars and was named the World's Best Restaurant in 2017. The dishes are inspired by New York's diverse culinary landscape, featuring local and seasonal ingredients. Expect to be wowed by dishes like beef short rib with celery root and black truffle, or the opulent foie gras with figs and chocolate.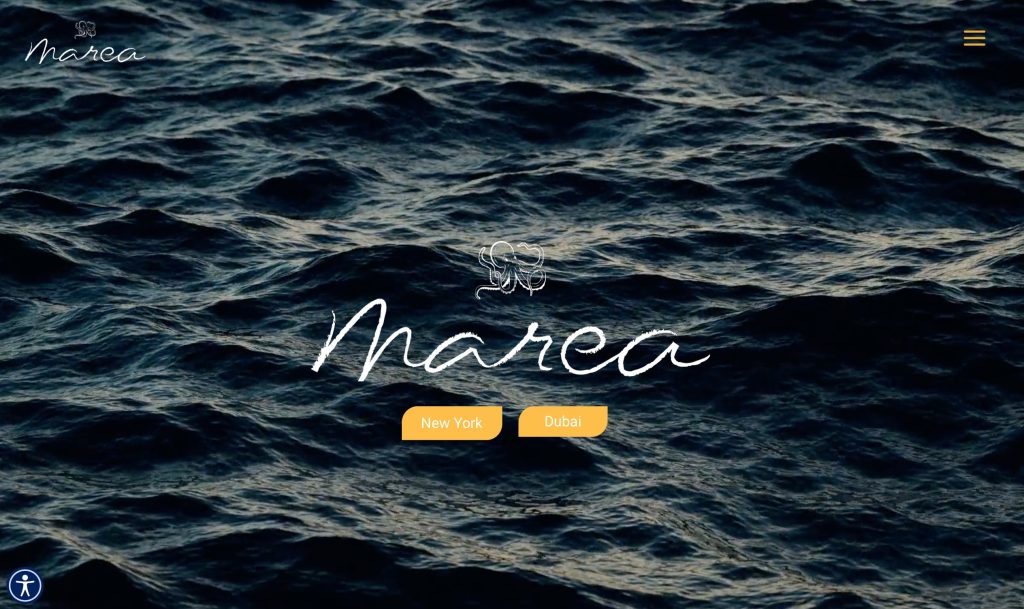 Marea in Central Park South is a seafood-focused Italian restaurant that combines classic and modern techniques to create exquisite dishes. Chef Michael White's menu features a wide range of seafood, from raw crudo to hearty pasta dishes. Don't miss their signature fusilli with braised octopus and bone marrow, or the delicate crudo with sea urchin and caviar.
Del Posto
Del Posto in Chelsea is a grand Italian restaurant that's all about elegance and sophistication, with classic dishes that are executed to perfection. The restaurant has garnered four stars from The New York Times and has been awarded a Michelin star. The menu features a mix of traditional and contemporary Italian dishes, with a focus on fresh seasonal ingredients. Try the tender braised veal cheeks with polenta, or the deconstructed tiramisu with espresso gelato.
In conclusion, NYC's dining scene is packed with options for those seeking the best steak, seafood, and other indulgent dishes. Whether you're looking for classic steakhouse fare or innovative seafood dishes, you're sure to find a restaurant that will satisfy your cravings and leave you in awe.